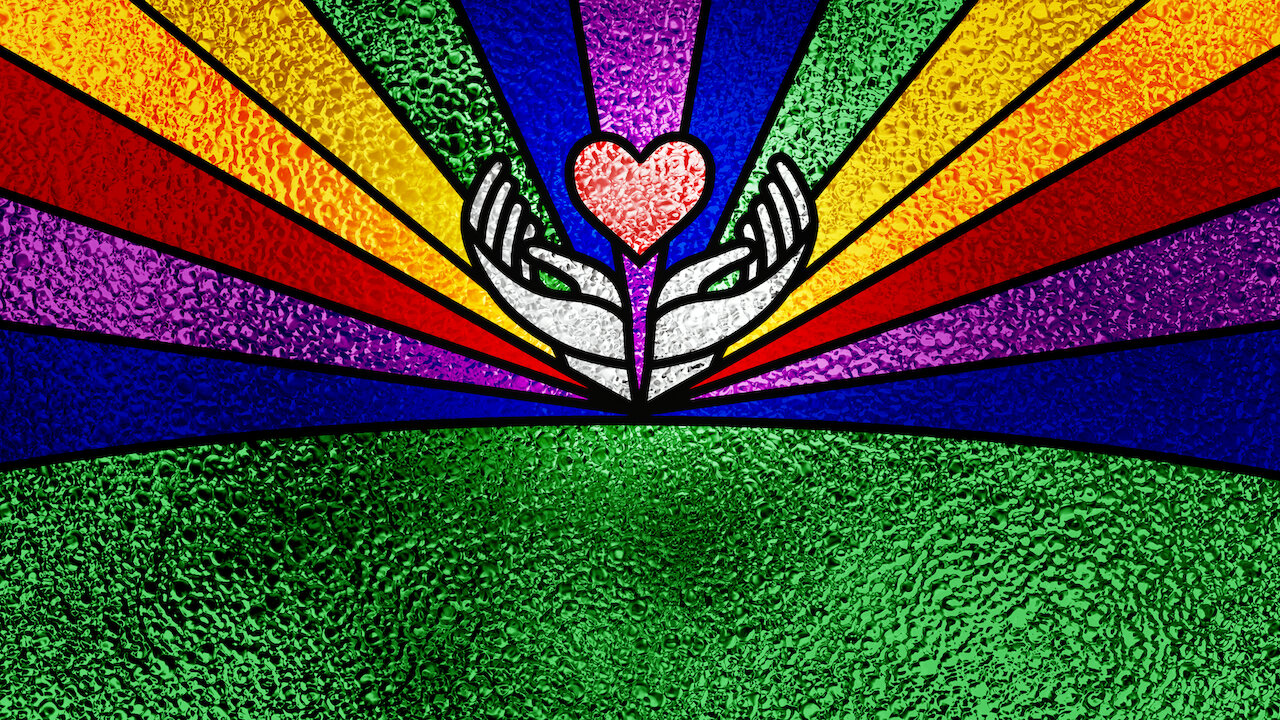 I was really expecting to have more of an emotional response to Kristine Stolakis' documentary about the aftermath of conversion therapy. However, it's been a few months now since I watched 'Pray Away', and the documentary itself really hasn't left a lasting legacy like other documentaries have had on me. However, the topic of converting LGBTQI people through conversion camps and therapy has stayed with me.
I recall from my own upbringing that homosexual relationships are frowned upon by religion. "It is Adam and Eve, not Adam and Steve" is a homophobic mantra I remember hearing a lot as a teenager. And this mindset and ideology always comes back to the bible and its preaching. The hatred that oozed out of friends and family when anything gay appeared on television, or if someone gay was in our close vicinity, really infuriated me. Even now in my thirties, I find this really upsetting that people can dictate whom one falls in love with, and how they choose to identify; and why? All because of an outdated book.
The documentary explores how the conversion therapy aimed to turn people straight, and the enduring psychological impacts it has had on their wellbeing in the aftermath. Some of the therapy survivors have gone on to "re-convert" to homosexuality because they realised that deep inside, they were suppressing their true feelings and desires. It also meant that they were not being honest with themselves, and they are now openly gay and proud, and feeling happier being with their same sex partners, rather than their spouse of the opposite sex that they married post therapy.
I was really expecting to have a cathartic cry like I unexpectedly did whilst watching the conversion therapy in the film Boy Erased, starring Nicole Kidman. That one really made me have a gut wrenching cry seeing the dichotomy between the son and the parents in relation to the impacts of the therapy. I remember really hating Nicole Kidman's characterisation of the portrayal of a mother who could clearly see that her son was hurting, yet she chose her happiness over her own child's, and all because of religious beliefs and what society "wants".
This documentary however really didn't make me feel anything. Jeffrey McCall, one of the converted participants of the conversion therapy claims to have found Jesus. Throughout the documentary, he is seen roaming the streets with placards of his conversion, and praying with strangers. I really don't know how to feel about these actions to be honest. Maybe he did find Jesus, who knows? But I do feel sorry for him too, for reasons I wish not to state.
I do find that religion is really engrained in the American construct. Don't get me wrong, there are devoutly religious people in all walks of life around the globe, but I can't help but feel that attempting to convert homosexuals to heterosexuals is more commonly acted upon in America. Maybe that's another reason why I probably didn't react to it the way I was expecting to because here in Australia we don't have such therapies that are publicly known to our community.
My personal belief is that if it doesn't affect you, just let the other person be – don't take away someone else's happiness for your own selfish needs, wants and beliefs. And let's stop bringing religion into everything.